We are a Digital Marketing specialists
An effective social media strategy tailored to your business.
Understand how to make the latest trends work for you.
Reach more customers and take your business to the next level.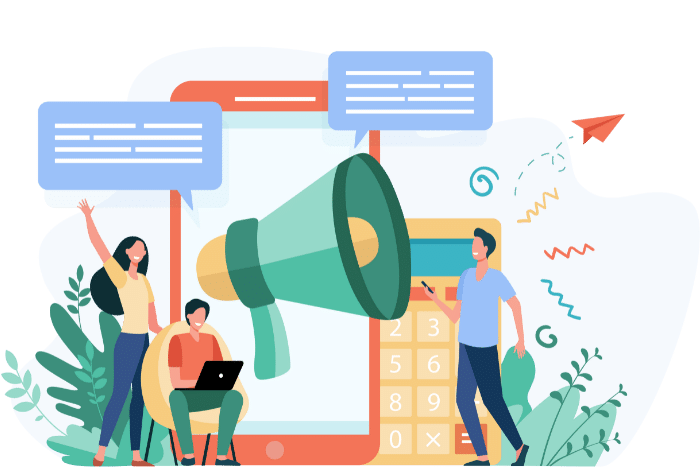 Social media management
Save time and let us build and manage your social media presence
Blog management
First-class written and visual content created for your website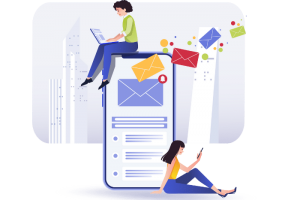 Email marketing
Your email marketing campaigns, expertly managed by us
Google Ads Management
Generate instant website traffic and conversions
Facebook Ads Management
Facebook marketing services for Malaysian business
SEO Management
We'll make sure your website is optimized for the keywords your target market search for.
Get a quote for our Digital Marketing service