We are a website design specialists
Unique web design with unlimited revisions
Enjoy express delivery within 5 working days
Join more than 4,000 very happy customers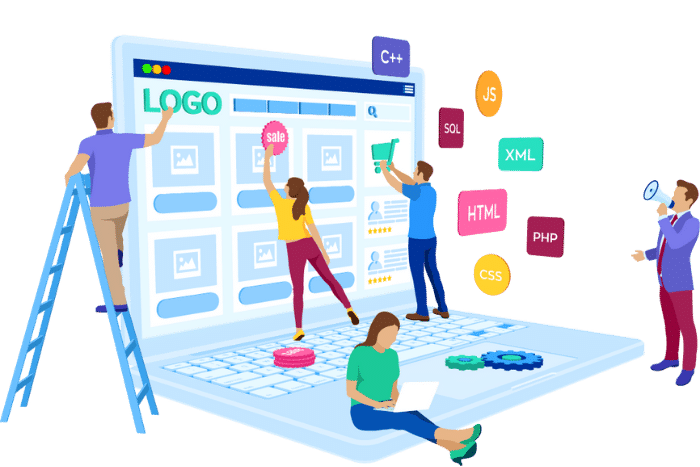 Malaysia based web design company
We create responsive websites that work beautifully on all devices.
Just need something simple to tell people what you do? Our brochure web design service is for you.
Want to sell products in an online shop? Our Ecommerce web designers are here for you.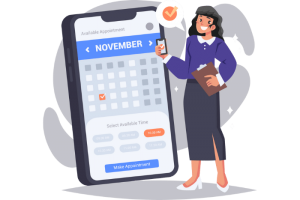 Want to accept bookings with or without payments? Our booking web design service is for you.
Catalogue websites
Got products to display but don't need payments? Our catalogue web designers are here for you.
WordPress blogs
Want to keep your visitors up to date with helpful articles? Our blog design service is just what you need.
Landing pages
Don't need a full-blown website? Our landing page design service could be just what you are looking for.
Why should you choose Nerdy Ape?
An overview of why choosing a good Website Design company is crucial for your business
Creative
We stay up to date with all the latest web design trends. You can be sure your site will look modern up against your competitors.
High-quality
Our clients are very satisfied with the websites that we have created for them. We can help you stand out in your sector too.
Established
We're in our 15th year of business. You can relax knowing we'll be around to support you and your business for the next 10 years.
Experienced
We've created more than 4,000 websites across a wide range of sectors. We have the experience to help you achieve your goals.
Trustworthy
With positive reviews from our clients around the world , you can rest easy knowing your store is in safe hands.
Multiskilled
We aren't just web designers, we're marketers too. Save yourself the headache of dealing with multiple digital suppliers.
Knowledgeable
We stay up to date with all the latest web design, Google and marketing news, leaving you to concentrate on running your business.
Communicators
Being Malaysia based we are able to communicate in your language and in your time zone. Relax knowing we have you covered.
What's included in our
web design packages?
Bespoke design
Our talented designers will create something unique that makes you stand out from your competition.
Unlimited revisions
Request as many revisions as you like, our designers won't let you go live until you are 100% happy with it.
Responsive design
Your site will respond to the device being used, providing a first-class mobile experience for your visitors.
Edit anytime
Edit your design and content any time you like using the free WordPress content management system.
Logo design
We can include a free stock logo with any web design package. Everything you need to get your business online.
Free optimisation
Want your website to be found on Google? We will optimise your site for your target keywords and phrases.
Fast & reliable
There's nothing more frustrating than a slow website. We provide fast hosting to keep your visitors happy.
Domain & email
If you haven't already arranged your domain and email we can provide that for you, or you can use your own.
Privacy policy
This is where you tell website users how you will process their personal data and comply with privacy policies.
Questions to ask a
web designer
Get a quote for your Website design solution